Design-Build
We offer a full design build from start to finish and work closely with an engineering team to get the job done right.
Commercial
Experienced at both new construction and renovation, our crews can handle any commercial project.
Industrial
From building control panels, wiring lines, moving or relocating electrical drops, our team has vast experience.
Institutional
From schools, banks, and museums to extended living facilities, we have the experience you are looking for.
Residential
We have experience with both wood or steel construction in doing ensuite wiring, fire alarm, security, telephone entry and communication wiring.
Infrastructure
We offer all underground services, including site lighting and power distribution.

About Us & Why We are
The Best For the Job
We are an established electrical contractor serving Guelph and surrounding areas since 1994. Through our continued efforts to provide excellent service and good value over the years, we have established vital industry support for customers which have proven to be essential to our success. With multiple generations involved in operations, our knowledge and experience impart confidence to our clients that the job will be done right.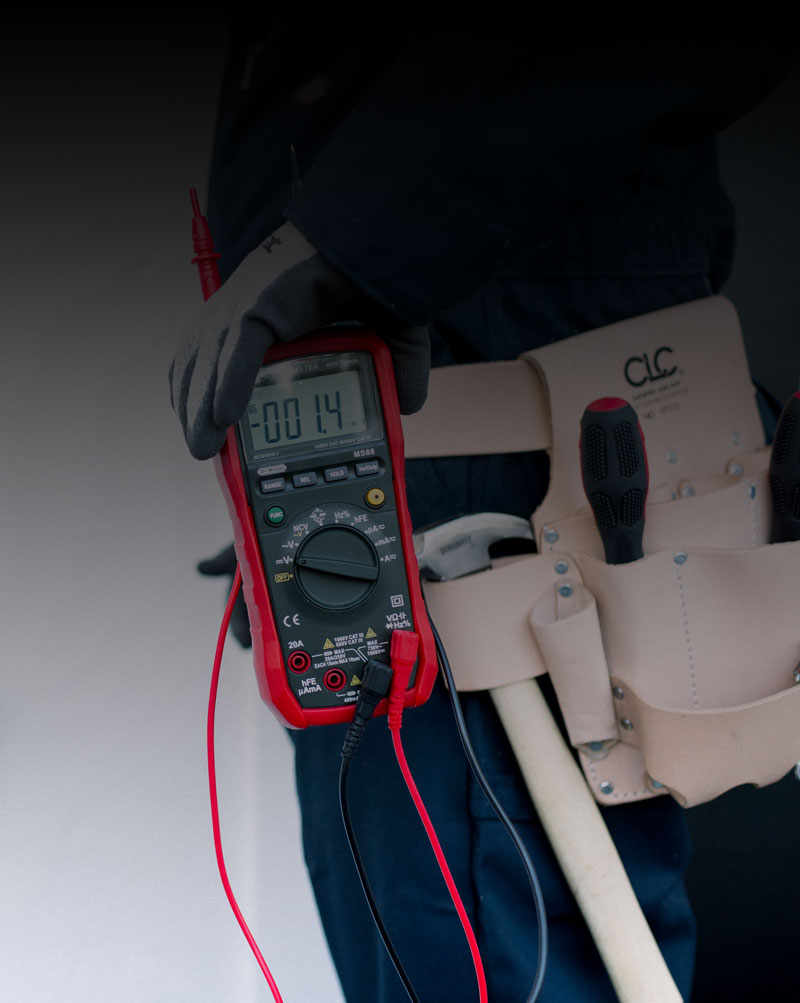 Being general manager at a food processing plant, I have had the opportunity to oversee Juno Electric's workmanship and skill level first hand. Juno Electric has always shown excellent quality, trouble shooting skills and design principles in automating electrical equipment and lines. Their knowledge and experience has been invaluable in designing and installing new processes that have been implemented throughout my tenure.
We have worked with Juno Electric on a number of projects where the electrical contract was in excess of $1,000,000.00. In every instance we have found that they were efficient, they coordinated their work, they were proactive in addressing problems and their pricing on extras was reasonable. We do not hesitate to recommend them for any project no matter how large or small. They are always on our approved list.